Atlanta
Fintech unicorn Greenlight sues ex-Facebook exec who joined rival Step – Atlanta Business Chronicle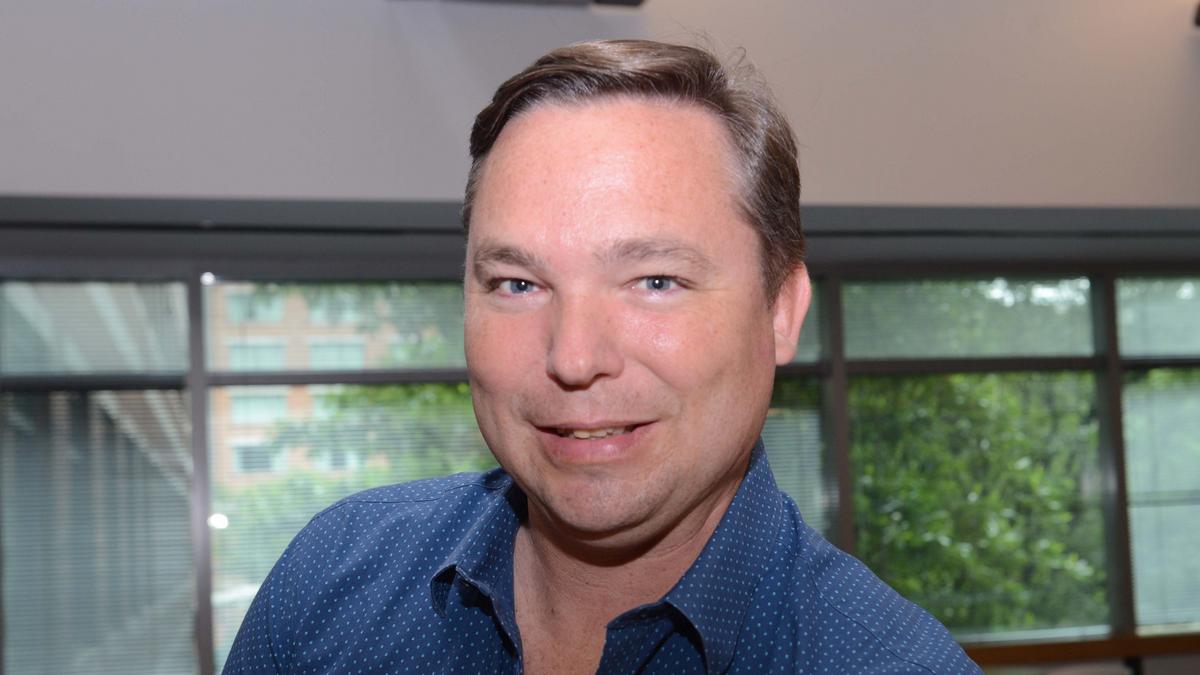 Atlanta fintech unicorn Greenlight Financial Technology Inc. is suing an ex-Facebook executive who worked closely with Greenlight and then joined a Greenlight arch rival, San Francisco startup Step Mobile Inc.
In a lawsuit, Greenlight charges that Jordan Nichols has misappropriated Greenlight's trade secrets and will use them to harm its business in his new position at Step.
Step directly competes with Greenlight as a provider of parent-managed payment cards for kids and teens.
Step calls itself "the new modern-day financial services company built for teens and families." In December, the company raised $50 million from investors Coatue, Stripe, Crosslink Capital, Collaborative Fund and Will Smith's Dreamers VC. "Step also added several new investors including Charli D'Amelio, Justin Timberlake, Eli Manning, Kelvin Beachum, Larry Fitzgerald, Andre Iguodala and The Chainsmokers Mantis VC "longside prominent fintech executives from the likes of Facebook, Square, Venmo, Visa and others," the company announced.
Greenlight provides debit cards and bank accounts for kids that parents can manage and use to teach responsible spending and saving habits. The company, launched in 2017 and led by CEO Tim Sheehan, last fall achieved "unicorn" status — a startup with a valuation of more than $1 billion. Just last month, Greenlight raised an additional $260 million, bringing its valuation to $2.3 billion.
In court filings, attorneys for Greenlight say that since the company's inception it has advertised through Facebook to directly market to consumers. Because of the size of Greenlight's account, in July 2020 Facebook assigned Greenlight a dedicated team of Facebook employees, led by a "Client Partner," to ensure Greenlight's success in its direct-to-consumer marketing efforts within the Facebook ecosystem.
Nichols was Greenlight's dedicated Client Partner and signed a mutual non-disclosure agreement, Greenlight says. Nichols played a key role in the development of Greenlight's marketing and business strategies at Facebook.
Greenlight contends that "at the urging of Facebook to treat Nichols as a strategic partner," Facebook made some of Greenlight's extremely sensitive, proprietary and highly confidential trade secrets available for viewing to Nichols in Facebook's self-service platform, and Greenlight expanded upon and shared with Nichols other extremely sensitive, proprietary and highly confidential trade secrets during video calls, Zoom meetings, and telephone calls.
Between July 2020 and May 17, 2021, Greenlight contends, Nichols engaged in regular video calls,Zoom meetings, and occasional telephone calls with employees of Greenlight, including Rachel Hamilton (Greenlight's chief marketing officer), Denis Burba (Greenlight director of growth marketing) and Lee Silver (Greenlight senior manager, growth marketing), Greenlight says.
On May 5, 2021, Nichols requested a one-on-one meeting with Greenlight's Hamilton via Zoom, Greenlight says.
"During the May 5, 2021 meeting, under the guise of discussing Greenlight's recent performance through the Facebook marketing channel, Nichols asked Ms. Hamilton a series of leading questions about Greenlight's business, including, but not limited to, Greenlight's strategic priorities, Greenlight's partnership pipeline and targets, and specifically asked for Ms. Hamilton's point of view on Step and Greenlight's competitive response," Greenlight contends.
Approximately two and a half weeks after Nichols' May 5 telephone call with Hamilton, Greenlight says, it learned that Nichols accepted a senior role of "Leading Partnerships" at Step.
Nichols wrote in a May 27, 2021 LinkedIn post that he was recruited by Step Founder and Chief Executive Officer CJ MacDonald, Greenlight says.
Greenlight contends Nichols violated the non-disclosure agreement by joining Step. The company is asking the court to issue an order preventing Nichols from disclosing its trade secrets and from working for Step. (Read Greenlight's full complaint against Nichols and more here.)
Greenlight has previously gone to court to try to keep its trade secrets away from Step. In May 2020, Greenlight sued a California executive who interviewed to become Greenlight's chief financial officer, but then took a job with Step. That dispute was later settled.
Share this news on your Fb,Twitter and Whatsapp
NY Press News:Latest News Headlines
NY Press News||Health||New York||USA News||Technology||World News